Strategic Direction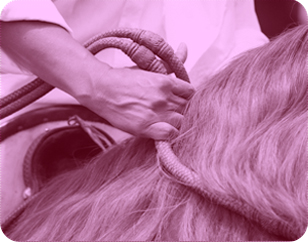 Finding smart direction for an organization is headed requires some foundational work. The Genis Factor® process for defining Strategic Direction creates a clear roadmap for the future.
We start with the mission and vision of an organization in order to understand where they are headed and how their daily work moves them towards that destination. Sometimes we have to adjust the mission and vision statements to ensure they reflect the course or direction of the collective.
We look at the organization's greatest challenges, or biggest obstacles. These can block an organization from the work that will help it reach its destination. We often hear from leaders what they think the blocks are. But we also solicit input from other stakeholders within the organization using custom-designed problem solving facilitations to get a broader perspective. We also track available assets and strengths, useful in removing blocks.
We couple their good ideas and assets with our understanding of how human collectives work and then recommend a course of action. We present a strategy board, a succinct mapping of mission and vision, challenges, assets and actions.
Arizona-Mexico Commission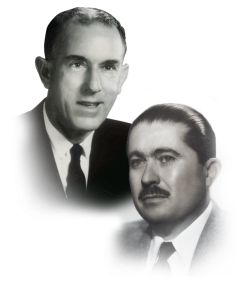 For Arizona-Mexico Commission's (AMC) 50th anniversary, we gained stakeholder wisdom through interviews with the board of directors and former presidents of the organization. We also conducted independent research to understand the origins and impact of this cross-border, public-private sector organization.
Our strategic recommendations leveraged AMC's authoritative position as the world's longest running cross-border organization to become the leader for international cooperation through the following actions:
Applying its knowledge into the international conversation on border issues

Developing a higher profile with decision makers in Washington DC and Mexico City

Enlisting members and board members in a PR campaign, using their respective knowledge and reputation as subject matter experts

Developing an archive system as an on-demand resource for the media and other organizations and agencies
Krikawa Jewelry Designs
Award-winning jewelry designer Lisa Krikawa transformed her one-of-a-kind artwear into a successful business using an imaginative model that uniquely combined high technology with a personal touch.
Recording impressive sales growth from a new-found international clientele, Krikawa Jewelry Designs (KJD) offered 24-hour online access to a customized, fine art jewelry at its virtual gallery.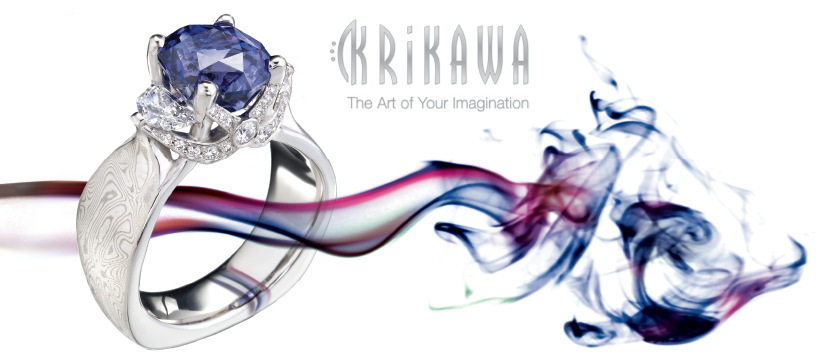 Looking ahead, we saw the ingredients for KJD's distinct advantage: projected growth of online purchased goods and the rise of both the newly affluent and socially conscious consumer market. KJD was one of a minority of jewelers that supported fair trade and fair made movement through conflict free diamonds and fair trade sapphires and semi precious gem stones at the time, and we recommended that they reach into a growing and increasingly sophisticated luxury goods market for the Newly Affluent.
This target market represented roughly 1% of the population, with $60,000 monthly disposable income and an eye for one-of-a-kind investments that speak to their own personal style. We saw that this new audience would expand Krikawa's base, from wedding and engagement rings, to custom artwear of all kinds for all kinds of occasions.
Patagonia Public Schools
Across the country, small rural school systems face extinction or consolidation with other school systems because they are too small to bear the necessary cost of infrastructure, and their rural economies are not sufficient to support families with school age children. 

After creating a life forming Event Line for PPS and looking at anticipated educational and economic trends of the region and the country, we determined that while the region is still suffering from the economic recession and border safety concerns, the region will soon grow stronger.
The K-12 public school system will be invaluable to the future of the Eastern Santa Cruz County region as a pilot for closing the gap in learning and income disparities.
We recommended that PPS create a defining educational opportunity unique to this place and yet relevant to the future of people beyond our region in the global economy. Using the PPS mission statement as the basis of our approach we built a strategy board showing strategies to increase enrollment, create future focused academic programming for the global economy and build community connectivity using current PPS under-utilized assets.
Back to Tools