Asset Inventory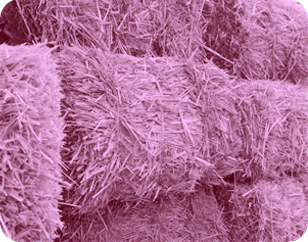 As part of the contextual Event Line tool we offer to clients, we identify assets through time. We can use these assets in several ways: As the basis for creating authentic brands, for developing new products, for writing an epic story, or directly building a more connected and alive system and spotting more assets.
We have devised a simple Asset Inventory database system for asset data input, analyses and sharing that makes it easier for our clients to use these assets for business, marketing, funding or programming purposes.
Innovation Frontier Southwest 
To provide regional context, we were asked to trace the birth and evolution of today's security and defense industry in the Innovation Frontier Southwest, a region from Yuma, Arizona to Las Cruces, New Mexico. Using the Event Line, we identified and interpreted major events that shaped the region, including the context and relevance of each. 
To arrive at our Asset Inventory, we first constructed an Event Line dating back to 1845.  Once the 115 historical events were interpreted by type, context and relevance we were able to see the historic assets yielded through time for the region in these categories:
Asset Type 1: Land
Large tracts of land including territories, republics, jurisdictions, municipalities 
Asset Type 2: Policy
Tax, trade, education, legal, finance laws and legislation for appropriations and incentives
Asset Type 3: Infrastructure
Transportation hubs and corridors, inland ports and ports of entry, and warehousing
Asset Type 4: Environmental
Geographic position, land, water, mineral, soil and other natural resources
Asset Type 5: Policy Operations
Military, INS, Customs & Border Patrol agencies, personnel and installations
Asset Type 6: Research & Innovation
Specialized equipment, services, and personnel for developing technologies and products, both academic and industry sponsored
Asset Type 7: Workforce Training
Educational institute expertise and educational training programs
Asset Type 8: Workforce Availability
Entrepreneurial and employee populations, permanent and migratory
Assets can be sorted and analyzed via temporal and spatial criteria to understand how they have accumulated in the region. Learning from the past, new opportunities can also be identified using this data.
Tohono O'odham Nation
Working with Tohono O'odham Health & Human Services Department, we realized that our challenge was to create a cultural connection with youth who are contemplating suicide. We determined that the only way to reach at-risk youth was to be direct and honest. After creating a life forming Event Line dating back to Tohono O'odham creation story, we mapped an inventory of the following historic brand assets, constructed from evidence-based identity through time:
These branding assets will be infused into all communications in order to authentically reconnect youth to facets of their cultural identity. Once the social marketing campaign is launched, the Asset Inventory will also be used to unite stakeholders in reaching youth and to create a new cultural youth movement.
Town of Marana
WestWordVision was hired as project leader on the 300-acre heritage park to be built in Marana. When the economic recession hit in 2008, the park was put on hold. Instead, we decided to create a heritage Asset Inventory to build community identity and to develop products for tourism.
Our first task was to decide on the scale of the system (sphere of influence) to define what assets to include. We decided to include assets in adjacent areas outside municipal town limits, because we they were part of Marana's natural landscape and rural identity.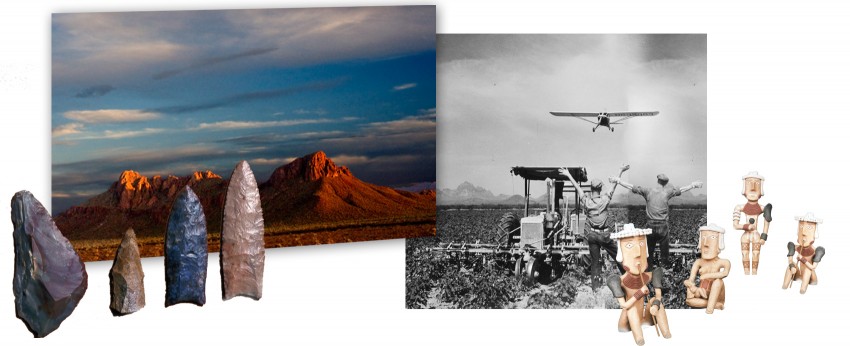 Our asset categories coincided with those we had established for the Santa Cruz Valley Heritage Alliance, of which Marana is a part: Desert Farming, Mining, Native American Lifeways, Ranching Traditions, Spanish/Mexican Frontier, U.S.-Mexico Border Culture, U.S. Military Sites.
Using GIS, photos, audio recordings, video and interpretative text our team quantified and archived Marana's unique heritage assets. Our Asset Inventory included:
50 cultural sites

20+ natural attributes

6 defining personality traits

3 tourism product sets

1 superior geographic location
Back to Tools